By Danny Gallagher
Last Updated: 19/01/18 10:02pm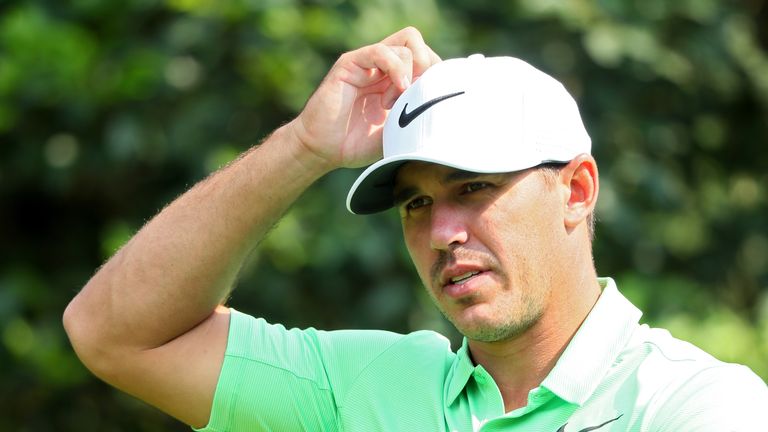 US Open champion Brooks Koepka has been ruled out with a wrist injury which will keep him out of action until the Masters.
The injury was sustained when the 27-year-old was playing in the Hero World Challenge in the Bahamas, in December, and noticed some discomfort in his left wrist.
Koepka had entered the event off the back of a nine-shot victory at the Dunlop Phoenix in Japan.
Despite taking a month off, Koepka reported lingering pains while out in Kapalua, and later admitted he probably should not have played.
Doctors discovered a partial tear in the tendon, with the recovery window expected to be eight to 12 weeks of rest and therapy.
The injury means Koepka will miss Phoenix and Pebble Beach, along with the Honda Classic and two World Golf Championships ahead of the Masters.