LPGA Mediheal Championship scores
Home
LPGA Mediheal Championship scores
feel free to call us +91.33.26789234 corporate@minoritygolfassociation.com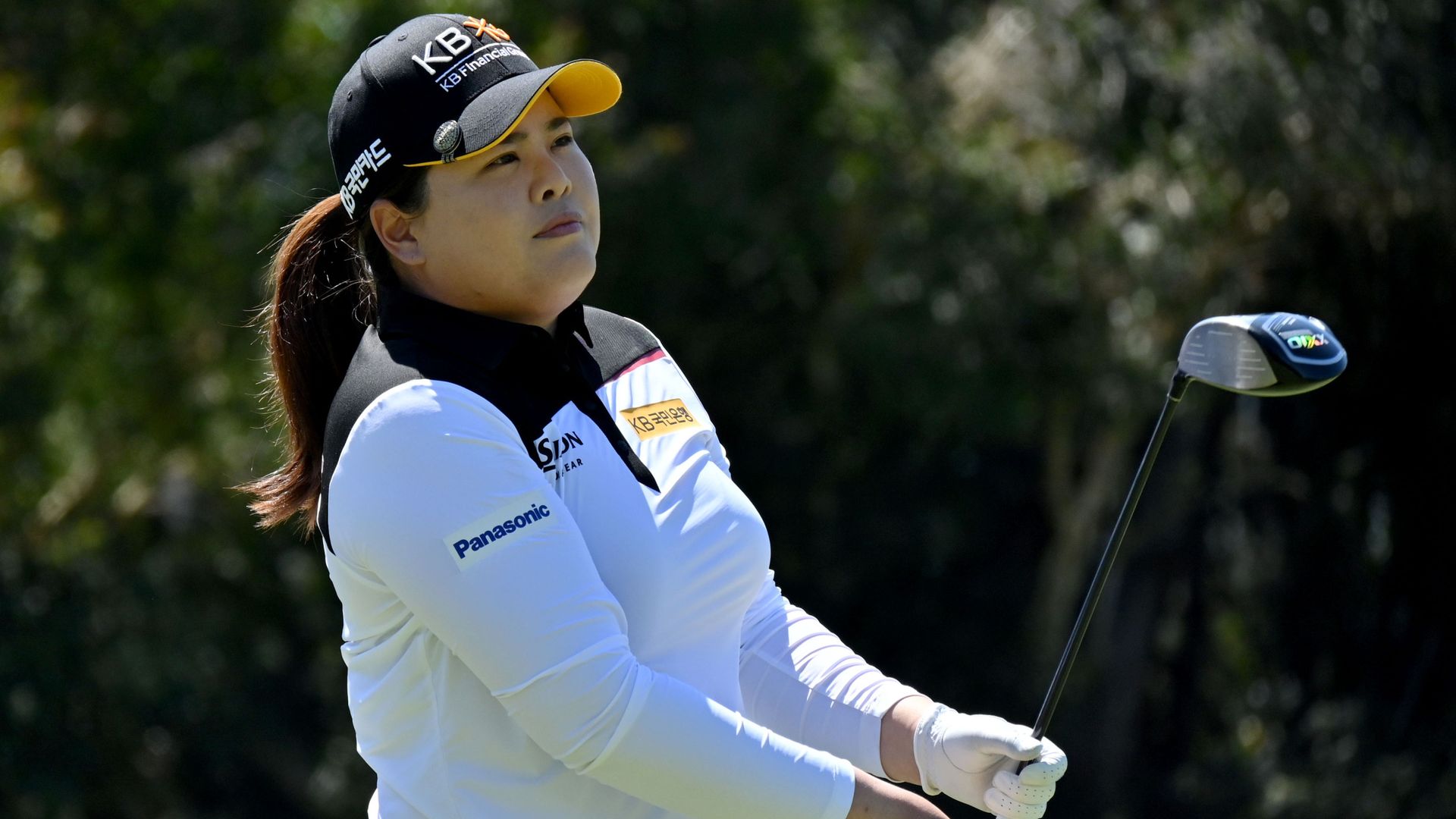 Leaderboard updates from the LPGA Mediheal Championship at Lake Merced Golf Club in Daly City, California.


Related Articles
, , Golf News, 31

---

"Yay," Johnson said when told the news that he now had a second-place finish in each of the four...

, , Golf News, 0

---

John Geddert was charged with turning his Michigan gym into a human trafficking hub to abuse girls

, , Golf News, 72

---

With the AT&T Pebble Beach Pro-Am wrapping up later today, SI remembers Charlie Sifford, who fought discrimination to become...

, , Golf News, 2

---

The Grind: Tony Romo's wild week, Phil Mickelson's funny chat with Larry David, and my meeting with Tiger Woods(!)

, , Golf News, 0

---

Jon White, racing historian and morning-line maker at Santa Anita, will lead you through the march to the Kentucky...

, , Golf News, 0

---

The PGA Tour got its season underway as wildfires continue around the opening course.

, , Golf News, 1

---

Rory McIlroy admitted he had found the conditions at Bay Hill tougher as he battled his way to a...