By Keith Jackson
Last Updated: 25/03/18 12:11am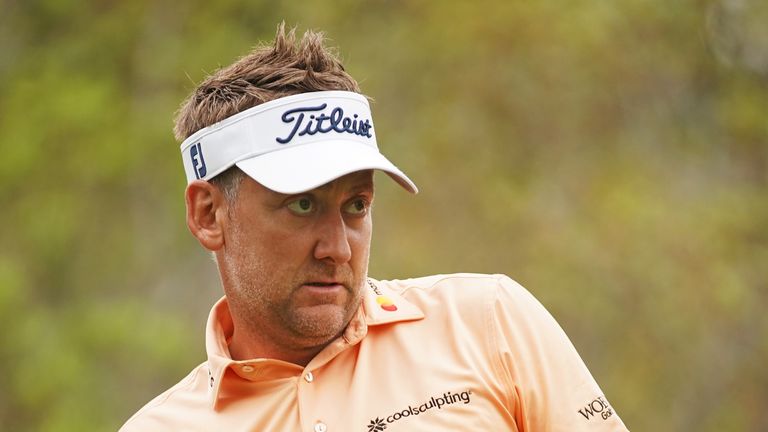 Ian Poulter was reluctant to make excuses for his disappointing quarter-final exit at the WGC-Dell Technologies Match Play which dashed his hopes of qualifying for the Masters.
Poulter made eight birdies in his impressive victory over Louis Oosthuizen in Saturday morning's last-16 clash, but his form deserted him against Kevin Kisner as he crashed to an 8&6 defeat at Austin Country Club.
The Englishman had been told that he had done enough to earn a place in the field at Augusta National via the top-50 in the world rankings shortly after he beat Oosthuizen 2&1, although Poulter was then informed that he needed to reach the last four to guarantee a 13th appearance in the first major of the year.
Poulter is now projected to move from 64th to 51st in the world when the rankings are updated on Monday, when those inside the top 50 not already exempt will be sent their invitations to the Masters.
Just to let you know.. I am not in the Masters, I was told after this mornings round that I was in the Masters by Golf Channel, The Media, @EuropeanTour, 10 minutes before I tee'd off this afternoon I was told sorry points weren't correct your not in yet. #DisappointingMistake

— Ian Poulter (@IanJamesPoulter) March 24, 2018
But while the 42-year-old was understandably frustrated at being told of the errant information just 10 minutes before his match with Kisner, he refused to blame that for his sudden loss of form after three-and-a-half days of excellent match play.
"I guess I should never listen to other people," said Poulter. "You finish a round of golf and the press and everybody are telling you you're in the Masters, and then you get a text message 10 minutes before you tee off to correct everybody, to say 'oh, we've made a mistake, actually, no, that was wrong, you're not in.'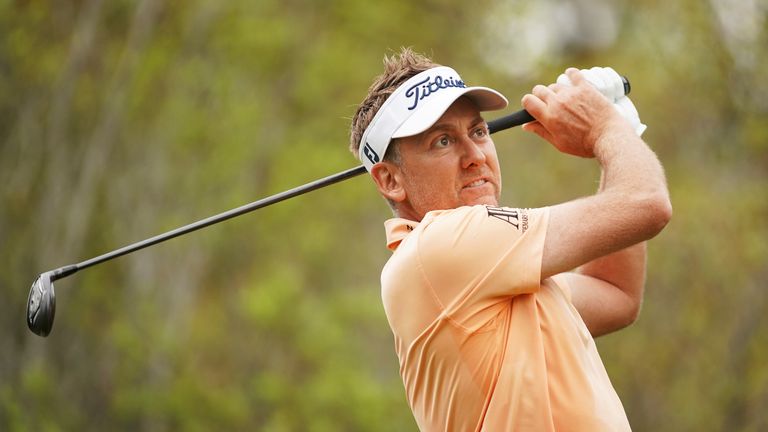 "I asked three times, four times, 'are you sure, are you sure, are you sure?' And it was 'yeah, you're definitely in.'
"No, I'm not definitely in. So next time I won't listen to other people, I'll do my bit and focus better. Not that that's an excuse of any form or factor, but it's a little disappointing.
"I mean, I can't put that down as an excuse. It would be an excuse if I said it. So it's disappointing to be given the wrong information, but that wasn't any part of this afternoon."
Well played @K_Kisner, Sorry i didn't give you much of a match..
Slightly disappointed with my performance this afternoon… stark contrast to the 8 birdies this morning…
Not in the Masters yet.. I will decide on Tuesday if I'm playing Houston.

— Ian Poulter (@IanJamesPoulter) March 24, 2018
Poulter has won last chance to qualify for the Masters, but he would need to win next week's Shell Houston Open and he has yet to decide if he will play following a tiring week in Austin.
Asked if he will make the trip to the Golf Club of Houston, Poulter added: "I don't know yet, I haven't decided. I'm tired and it's been a long, draining week. I'll wait until Monday night and if I have the energy, then I will."
Live World Golf Championships
March 25, 2018, 3:00pm
Live on